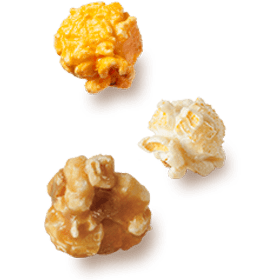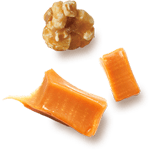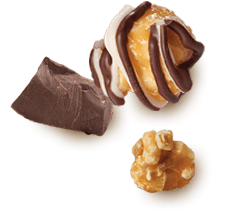 Your

Delightful


Cravings .

Welcome to Popcornopolis, where the art of crafting craveable popcorn is not only a passion, but a way of life. Using only the best ingredients and imaginative recipes, our mission is simple: make the world a happier place by tantalizing taste buds.
Unbelievably


Delicious Popcorn .

One thing is certain, we love popcorn. Period. It's all we do. We bring out popcorn's true potential with bold flavors popped in small batches. Then, we dip, drizzle, and sprinkle it with amazing ingredients. We make popcorn so tasty you can't help but smile every time you eat it.
Our
Story
.
Popcornopolis was founded to create the world's most delicious gourmet caramel corn. After 14 months spent carefully refining our recipe, Popcornopolis was born in 2003. Today Popcornopolis continues in the footsteps of the founders, only making the most delicious popcorn you've ever tried.