Trick-or-Treat them to a Pop of Joy
.
We've got the flavors to usher in one of the tastiest times of year. Delight on our newest seasonal goodie, Pumpkin Spice, or grab some monster Caramel cones and sparkling mini cones to celebrate the Halloween magic.
Plus, for a limited time enjoy FREE shipping on deliveries over $99 with the code BOO22*
Shop now
A pop of joy for every occasion.
Care and attention
in every bite.
Explore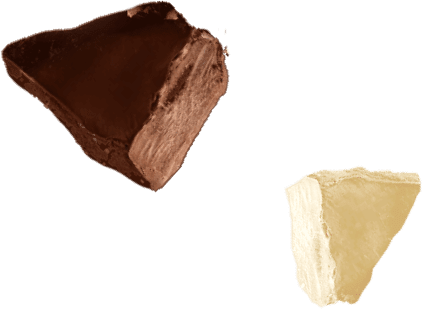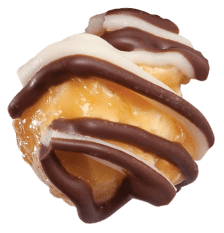 Drizzle it

.
With real cocoa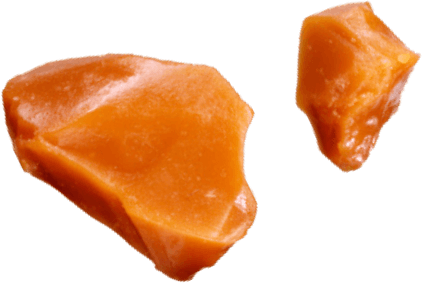 Dip it

.
With premium
caramel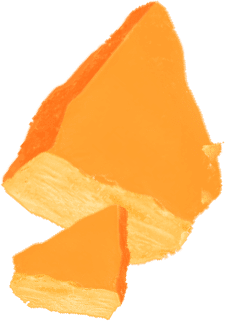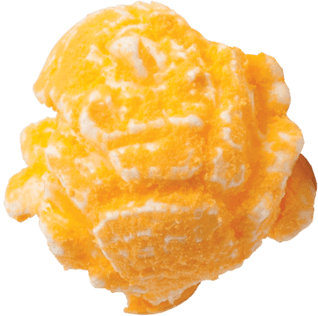 Dust it

.
With American-made
cheese