Make Your Spring Treats Pop
.
Hoppy Easter, friends. It's time to get your basket-filling game on. Whether you're young or young-at-heart, there's nothing quite like the thrill of discovering what's inside an Easter basket. Fill it to the brim with bright plastic eggs and your favorite mini cones.
Shop now
This is a carousel with slides showing 3 popcorn flavor images.
A poppable snack for every occasion.
Care and attention
in every bite.
Explore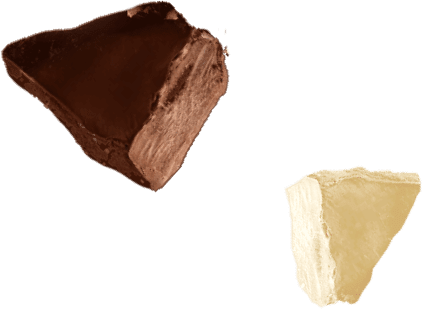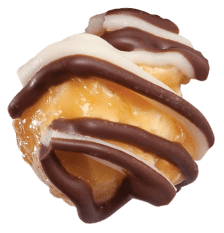 Drizzle it

.
With real cocoa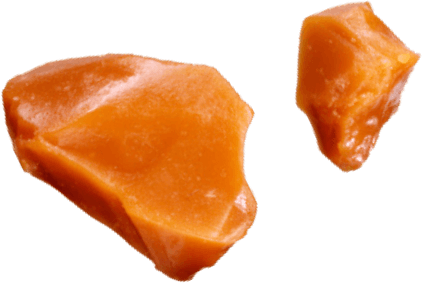 Dip it

.
With premium
caramel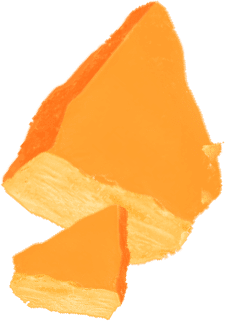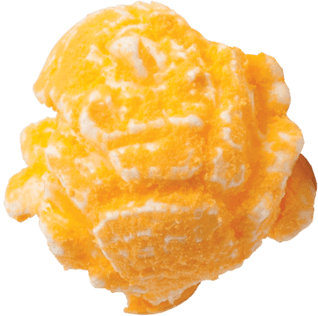 Dust it

.
With American-made
cheese