Indulge In Snacking
.
Are you ready to reach popcorn heaven? Because this is no ordinary popcorn; it is both Caramel Corn and Kettle Corn. Talk about an awesome duo. The buttery sweetness of Caramel plays off of the classic saltiness of Kettle in every handful. Keep all of your snack cravings in check by ordering a case today.
Shop now
This is a carousel with slides showing 3 popcorn flavor images.
A poppable snack for every occasion.
Care and attention
in every bite.
Explore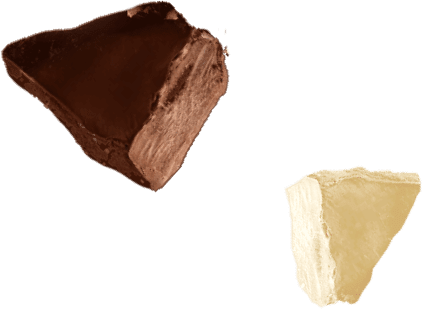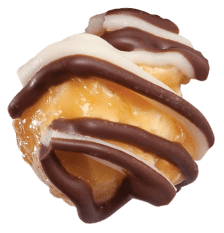 Drizzle it

.
With real cocoa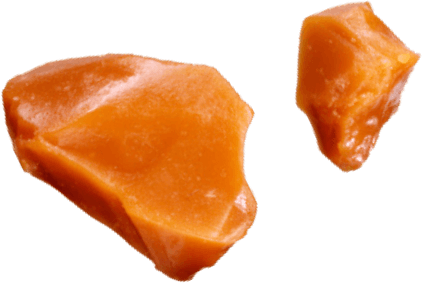 Dip it

.
With premium
caramel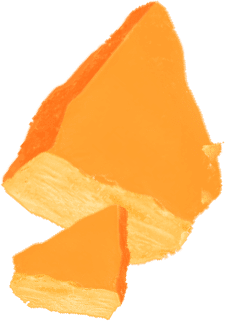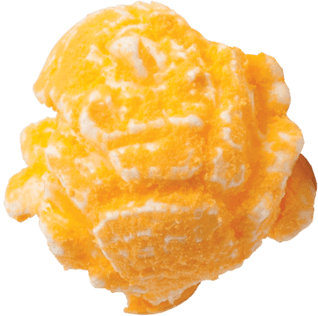 Dust it

.
With American-made
cheese